The dressing room of Nada Split smells like heroic wins, crushing defeats and sweaty textiles. Baseball bats, gloves and beer bottles are lying around. They are the leftovers of last weeks national final loss against their archrival Olimpija Karlovac. It is no time for training now for Split's local baseball team but time for grief. People in Split are crazy about sports. They really are. Last year 20 000 people started protesting in the Croatian coastal city when Hooligans of the local Football club Hajduk where denied entry to a match. They burned fireworks and flares in front of the mayors office in order to protest the Croation football association. Football is definitely the favorite sport of of the sport-crazy people of Split. However, it is not their only passion.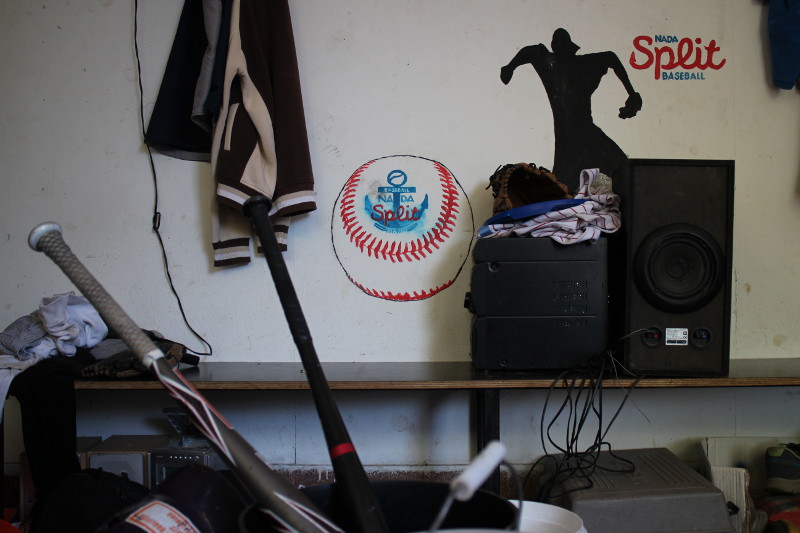 Baseball is a very American sport. So how did it find its way to the coasts of the Adriatic Sea? After the First World War a few ships of the American navy were stationed in Split. The atmosphere between Italy and Yugoslavia was still tense and the soldiers were there to keep an eye on the situation. To kill some of their spare time they had brought their baseball equipment and had a match now and then. When they were about to leave Split for good and head back to the US, the children of Split offered to carry their baseball equipment back to the ship. It never made it there. The youth of Split did steal some baseball gear that day. But not only did they get some bats and gloves; They gained a whole new sport.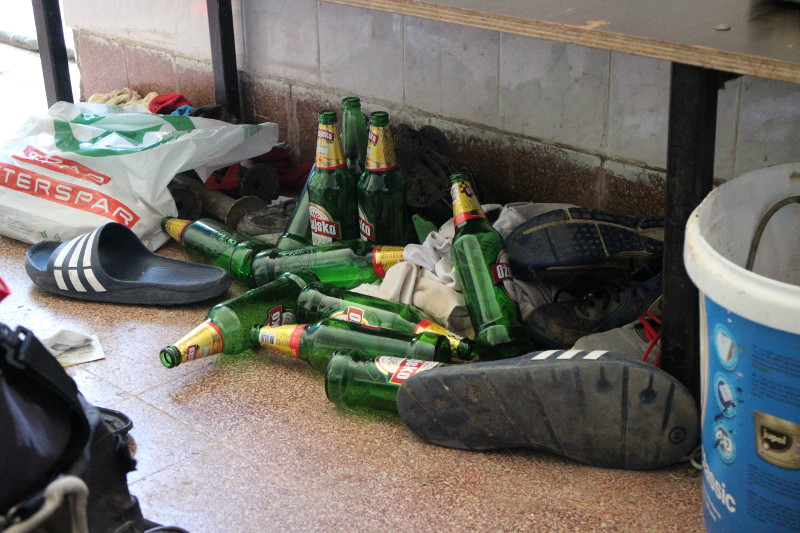 In 1974 the Club BK Nada Split is officially founded. It is the first Baseball club in eastern Europe and they proceed to assist their friends over in Zadar to found Donat Zadar. Later in the Nineties the first Croatian Baseball Championships take place. However, they don't immediately establish themselves as a yearly event because just then the Yugoslaw Wars kick in.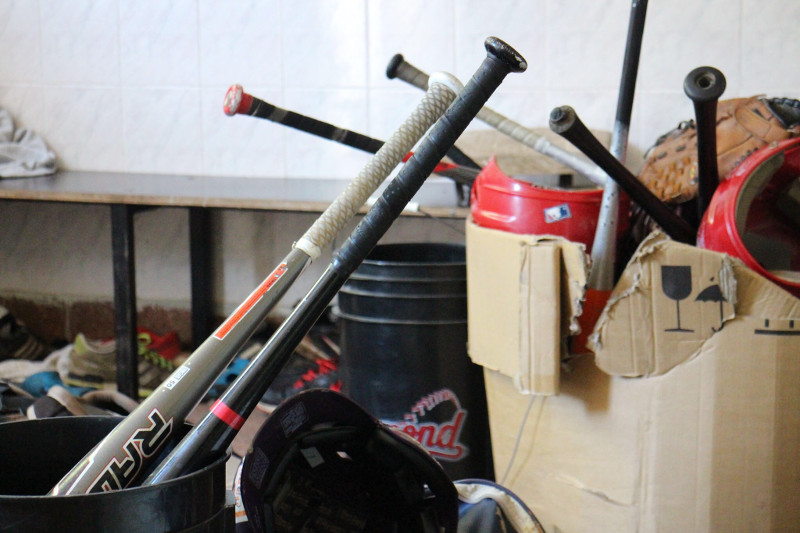 Nada Split is not only the oldest but also the most successful Baseball team in Croatia so far. Because of its long tradition it is internationally known. Nada Split plays in national and international tournaments all across Europe. Its players are no professionals though and that makes international games somewhat difficult. Matthew Susac knows that all too well. He is an US-American with roots in Split. In the summer often he visits his family and friends and plays for the baseball team. In 2012 he arrived in Split and the next morning set off for a game in Bulgaria in a car with his teammates. What he didn't know at that point was that they would have to go through Kosovo. They got lost in the tense region and had to stop to ask for directions. "An old man told us the way but he also told us not to stop again", says Susac. It is just not safe enough in the region. In the end though, they all make it to Bulgaria unharmed. These long journeys also hold a very different problem for regular players of Nada Split. They have to arrange their work schedule around the games. "That's a matter of will", says general secretary of Nada Split, Sergije Vujnović. "When you want to play, fuck the job, fuck college. Just say you're ill."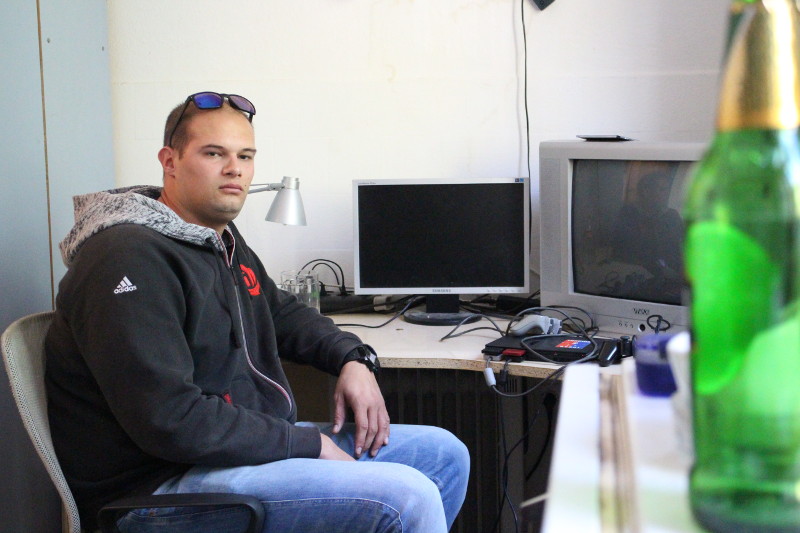 The players are little bit more timid about how they make it work. One thing is clear though: If you want to play Baseball in Split you have to be all in. Most children have to passionately convince their parents to allow them to play. "Children have fun playing baseball", says second baseman Josip Pribilović, "but the fathers usually don't want their kids to play for Nada Split." Because it is all about football in Split and most parents dream of their child one day playing for Hajduk not Nada. The stadium is a symbol of the underdog role the Baseball club plays in Split. They share the pitch with the local rugby team. When baseball matches are taking place in front of the small stands the players have to set up the pitch themselves. They need to draw the lines on the grass and the pitcher's mount is a heavy steal construct wich they have to carry onto the field before every game and remove it again afterwards. But there's one huge advantage to the stadium: It is in the very centre of Split. That is why investors are showing a lot of interest for the precious land near the historical old town. It might turn out to be too precious for the Baseball Club. The city will have to decide if Nada Split has to move. The atmosphere within the team is very good nonetheless. Mislav Alilović has his office right next to the pitch. He is the one-man-administration of the whole club. One of his jobs is to keep track of Nada Splits final scores and mark them down carefully. His office is has a small room on the first floor with a Playstation, some beer bottles and some trophies Nada Split has won over the years. Alilović enjoys his work but not because he expects to make a lot of money from it. Every player and helper of Nada Split knows that they won't get rich playing baseball. But that's not the point. They do it because they love baseball. And for them that includes setting up their own field, driving two days to Bulgaria to play a match and having a beer in the bar right next to the changing rooms after you just lost the national finals.
Correction: In a previous version of this article I wrote the the archrival of Nada Split is Donat Zadar. That is not true. The archrival of Nada Split is Olimpija Karlovac.